Drew Schwartz, a rare Los Angeles native, was born and raised in Venice Beach California. In 1998 Drew began his training in the art of photography at Santa Monica College, followed by more advanced coursework at Art Center, Pasadena. Soon after completing his formal studies, Drew began working for Renowned Smashbox Studios. After a short time Drew Began assisting some of the worlds most recognized photographers. Davis Factor, Annie Leibovitz, Matthew Rolston, Patrick Demarchelier, Marc Baptiste, Frank Ockenfels III are just a few of the photographers that Drew worked with closely. Under the tutelage of Davis Factor of Smashbox Studios and Smashbox Cosmetics, Drew began formatting his own talents and style, producing well-conceptualized images. Now, with his fresh visions for beauty and fashion, Drew has been busy shooting for a variety of celebrity and high profile cliental, such as Tyra Banks, Carmen Electra, John Legend, Ryan Seacrest, Queen Latifah, Mary J Blige and Jennifer Hudson are just a few. When he is not busy shooting, Drew remains creative developing and researching new looks and styles the development of his style that combines his instinctual eye for Beauty and Sophisticated sense of lighting, that has definitely earned his place within the photography market. His abilities have been recognized in articles for photo district news, and his editorial worked has been published internationally.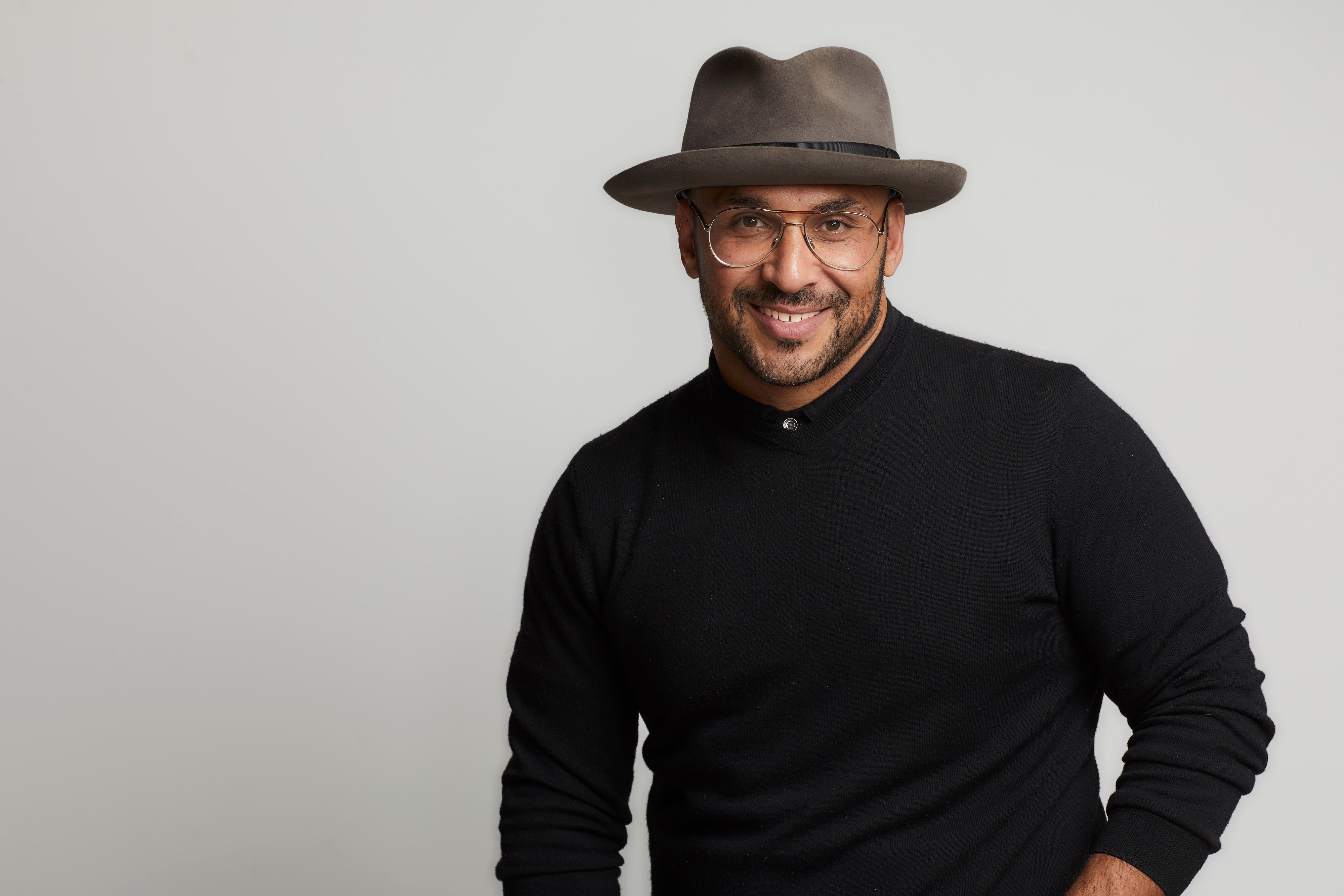 "There are no rules for good photographs, there are only good photographs"
Ansel Adams
"Don't shoot what it looks like. Shoot what it feels like"
David Alan Harvey